Sows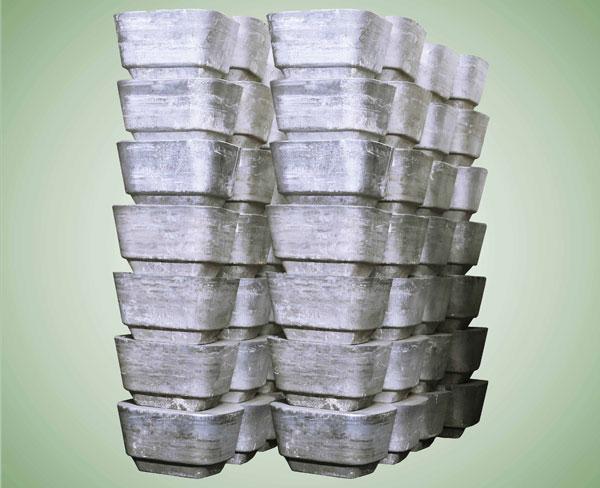 Emirates Recycling produces aluminum sows (cast blocks) from metal recovered from processing aluminum from VORTEX technology specially upon request.
For the various types of aluminium alloys, the major industrial nations have their own national standards based on the different chemical elements added, shape of the product and the heating method used. ERL produces a wide variety of wrought alloys and Secondary Aluminium Alloys according to the various international grades and shapes.
Quantity Available for Shipment
Alloy 3004, 3005, 3105, 5251, 5182 : 1000 Ton
ADC 12 / LM24 / A360.1 / A380 / 380.1 : 400 – 500 Tons
LM6 / LM25 / LM13 / AlSi12
Brand Name : Emirates
Group : Aluminium
Material : Secondary Aluminium Alloys.
Description : Sows/Ingots as per the specification.
WROUGHT ALLOYS:
Alternative Designations: Wrought Alloys 3004, 3005, 3105, 5251 and 5182. ERL offers wrought alloy Sows of 500 kg. The Schematic diagram and pictures of the sows are shown as below.
CAST ALLOYS:
ERL offers 7 kg ingots. Ingots are stacked in 9 ingots by 16 rows, with 2 foot ingots for forklift handling. Each bundle is securely strapped with high quality steel straps and poly wrap. Approximate weight of each bundle is 1000 kg. The schematic diagram and pictures of the ingot and bundle are as below.
Related Links