Used aluminium is an important resource which is highly valuable. For this reason, used aluminium is rarely lost. Aluminium has unique recycling qualities: the quality of aluminium is not impaired by recycling - it can be repeatedly recycled.
Aluminium recycling saves energy: remelting used aluminium saves up to 95% of the energy needed to produce the primary product.
Aluminium recycling is economical: it uses less energy and recycling is self-supported because of the high value of used aluminium.
With extensive experience in scrap metal purchasing as per ISRI specifications, Emirates Recycling LLC scrap yard purchases various grades of aluminum scrap and other materials to be recycled and converted into cast alloys according to customer requirement. . Listed below are some of the Aluminum scrap that we recycle:
Used Beverage Cans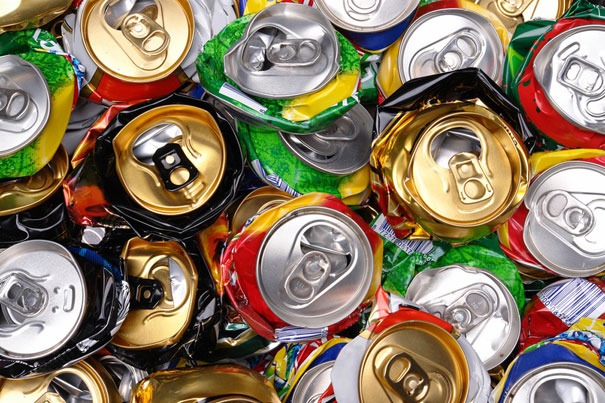 Tense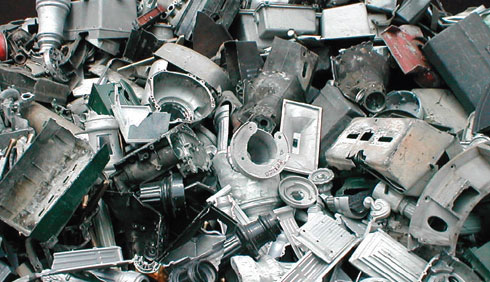 Extrusion 6063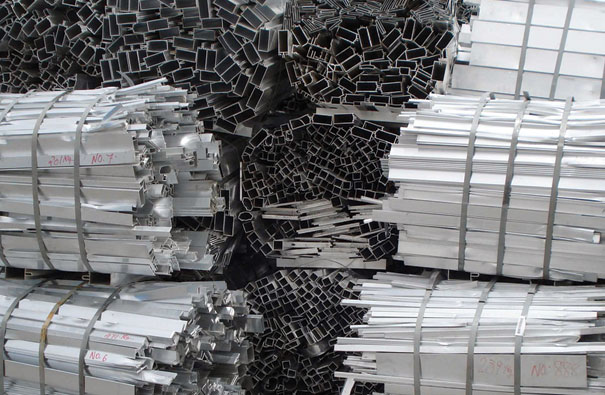 Taint / Tabour